See the impact of your donation on the actual recipient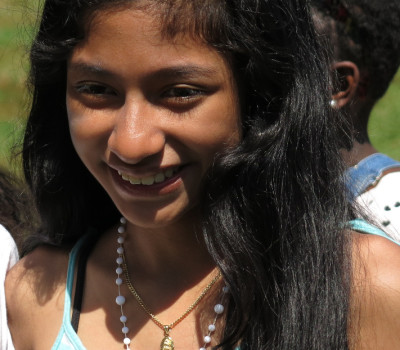 UBS
gave a share of SCOPE programming costs
Natalie loved camp!
Thank you all for supporting Summer Camp Opportunities Promote Education (SCOPE)! Your donations helped sponsor someone like Natalie: Wonderful people from the Friedman Group at UBS, Thank you SO much for helping me come to camp. I had such a good time there and endless activities. My favorite activity is canoeing. Luckily, ...
read more

Alexa
and 8 others gave a share of SCOPE programming costs
There is nothing better!
Tell us why you this cause!